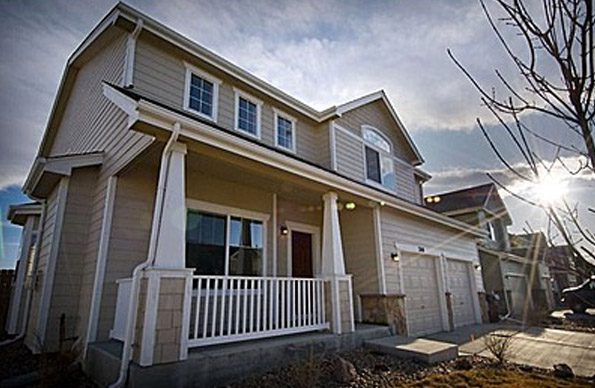 Dacono, Colorado, often faces harsh winters, which is important to consider when repairing or remodeling your home. Many people turn directly to vinyl siding, which is a classic and popular choice, but Scottish Home Improvements can show you there are other options that may provide affordability, lower maintenance, and better insulation.
James Hardie Siding for Dacono Properties
Many people in Colorado are choosing James Hardie® fiber cement siding because it provides greater durability, while maintaining aesthetic appeal. When fiber cement siding is applied to your home by Scottish Home Improvements, the house is also wrapped with HardieWrap® in order to prevent drafts and improve insulation. It is also hail resistant which means small impacts will not damage the siding, allowing you to avoid costly repairs. This siding can be crafted to match your current exteriors, including wood and stone accents. Best of all, it withstands the winter temperatures and winds of Dacono, Colorado, better than most other products, which can crack and splinter.
Siding Options for Dacono Homes and Businesses
You can also rely on Scottish Home Improvements to seal the cedar siding or other wooden elements of the exterior of your home so that it will last longer and withstand harsh winter elements. You won't need to spend as much money or time on maintenance and replacements.
For your business, you can choose steel siding, which will withstand anything winter can throw at it. Commercial buildings look great with steel siding, though it may not be the optimal choice for a home. Without the need to maintain this material, you can save a great deal of money for your business. Alside steel siding offers an authentic woodgrain finish, perfect for residential properties in Dacono. Homeowners can experience high durability alongside premium aesthetics.
Vinyl siding is a popular choice in Dacono due to its affordability and versatility. The design options are endless for homeowners wanting to transform your home. Vinyl siding requires low maintenance and offers moderate durability. Prodigy vinyl siding offers high energy efficiency at an attractive price point.
Siding Repair for Dacono Residences and Commercial Properties
Scottish Home Improvements is the trusted siding repair experts in the Dacono area. We're happy to help you with your upcoming commercial or residential siding repair project. Our comprehensive siding inventory offers premium matching services for your original siding.
Get a Quote Today
Scottish Home Improvements can show you how the exterior of your home or business can keep the interior safe and snug. Call today to schedule an on-site consultation regarding your siding needs.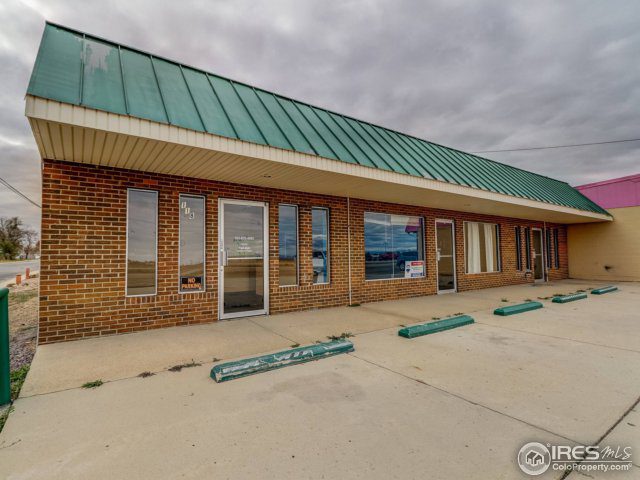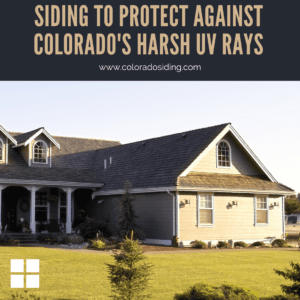 Colorado's awe-inspiring landscapes and high elevations on the Front Range bring both beauty and unique...