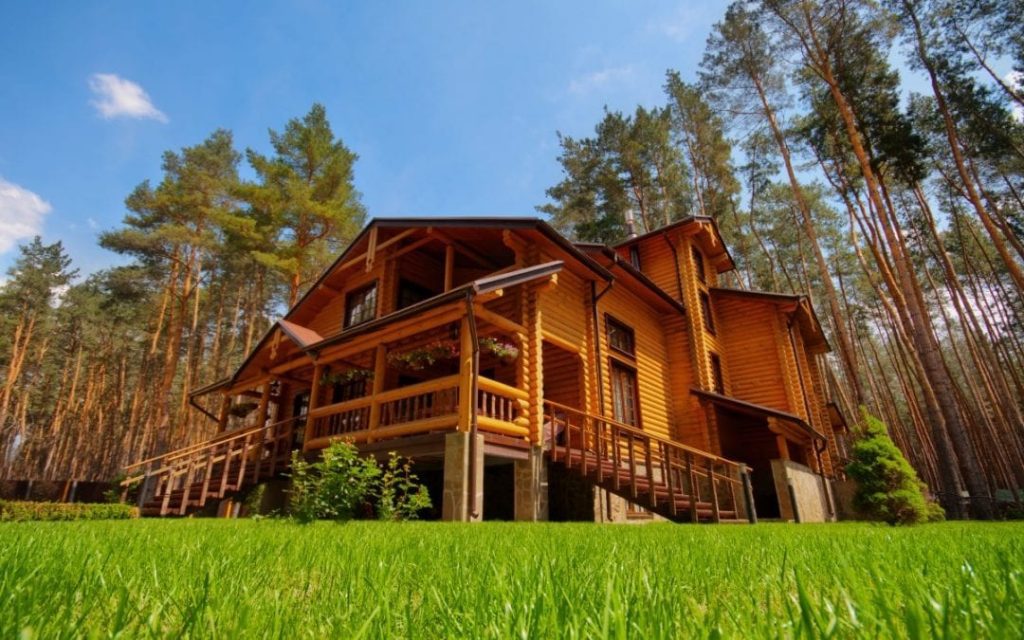 Scottish Home Improvements has been serving Colorado residents for the past 10 years. As your local siding contractor we will help you discover all of your exterior options, including the one that works best for your specific housing situation.
To protect your Dillon, Colorado, home or business from the weather in every season, you need the right siding. Being in the Colorado mountains, Dillon is exposed to strong sunlight as well as harsh winters.
With the right siding choice, Scottish Home Improvements will help you save money on heating and maintenance bills, and you'll see why we've been the popular choice for many years.