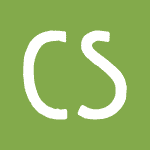 Colorado Siding
Trusted Home Improvement Professionals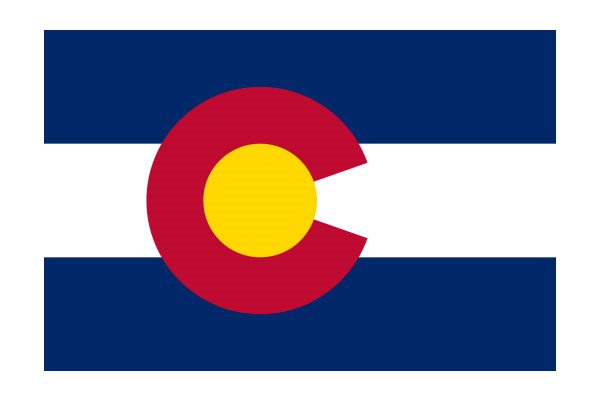 Proudly Serving Colorado
For Over 15 Years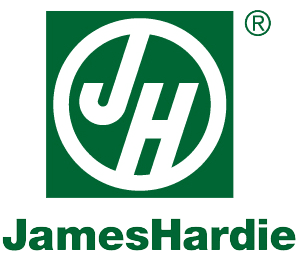 Highest Rated
James Hardie Siding Contractor
You've worked hard to make your dream of owning your own home a reality. You deserve somewhere safe, comfortable, and beautiful to live. At Colorado Siding, we're committed to helping you achieve that goal. Since 2005, we've been installing and repairing siding on Colorado homes. From the initial design consultation that includes choosing siding colors and materials to the final stages of installation, we're with you every step of the way.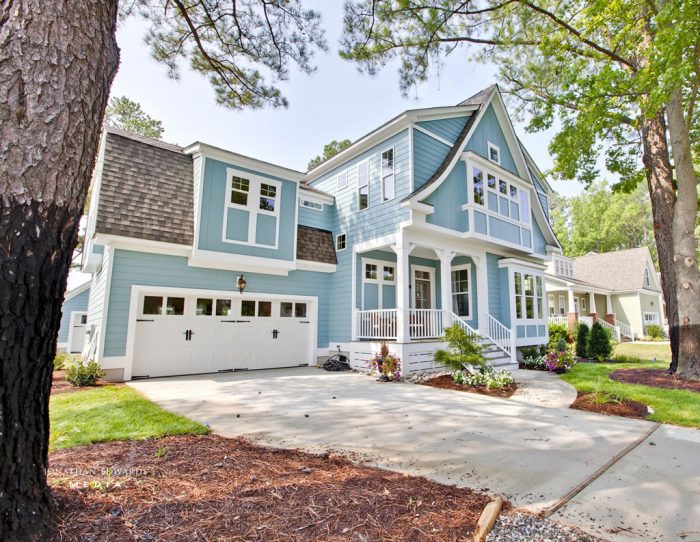 Our Company History
At Colorado Siding, we understand how nerve-wracking it can be to trust someone with your home. Not every general contractor has your best interest in mind; this is something we've experienced first hand. In fact, our company was founded after Martin Faith, a Colorado homeowner just like yourself, had a bad encounter with a siding contractor. After his experience, Martin became inspired to start his own siding company and set a new standard for the industry. Now, Colorado Siding serves the entire Centennial state, including the metro areas of Denver, Colorado Springs, and Fort Collins.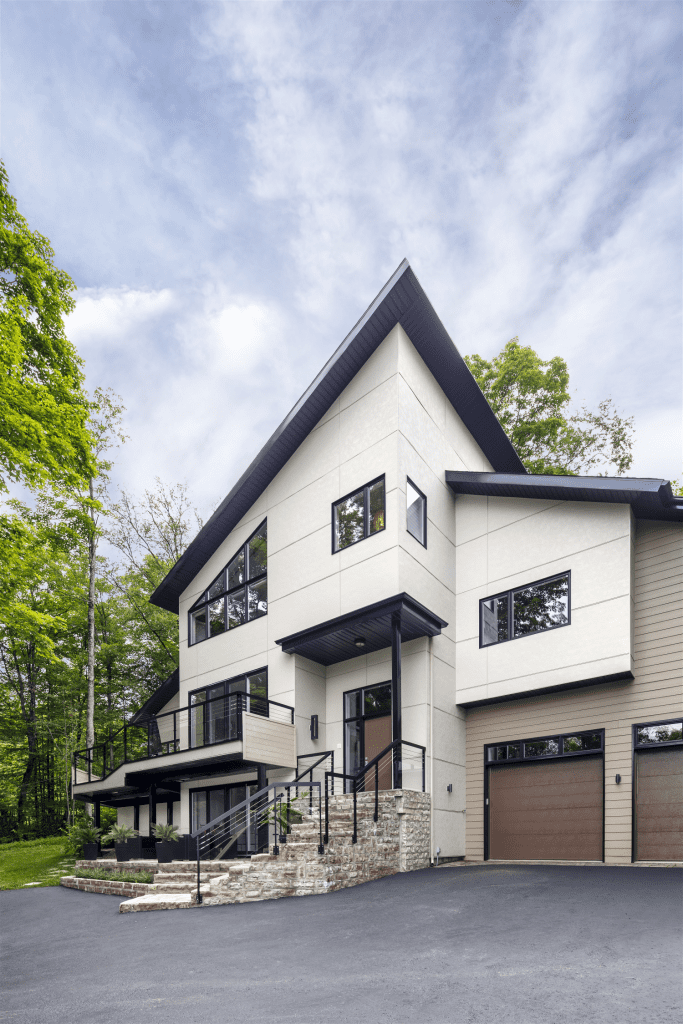 Our Mission
From day one, our goal was to be the most trusted siding contractor in Colorado. After fourteen years of being in business, this is still our mission today. We're always looking for ways to improve our practices so that we can better serve you, our valued customer.
Our Core Values
Our core values are at the heart of everything we do. Each day, we try to set our standards higher than the day before.
Always Do the Right Thing
Embrace Growth and Change
Help Each Other Succeed
Work Hard, Have Fun and Give Back
Exceptional Customer Experience
Why Work with Us?
We do more than just install siding.
At Colorado Siding, we create beautiful homes and help families turn their dreams into reality.
Superior Customer Service
As a customer of Colorado Siding, your needs always come first. We'll assign you a project manager who will handle your entire siding project, from start to finish. That way, you can get the information you need, when you need it.
Highest RatedJames Hardie Siding Contractor
We partner with industry leading manufacturers to ensure that our clients get the best results possible. For over fourteen years, we've been installing premium siding products from James Hardie. Because of our in depth knowledge and commitment to excellence, we're now the highest rated James Hardie Siding Elite Preferred company in Colorado.
Five Star Rating from the BBB
We've built a solid reputation for being the best in the industry. For years, we've maintained a five star rating from the BBB. We are honored to hold this title and are extremely grateful for our loyal customers.