Wellington Colorado Siding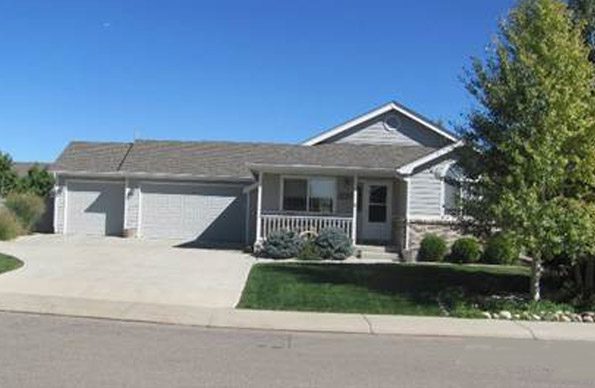 Protecting your Wellington, Colorado, home or business from the elements during the summer and winter is as easy as having the right siding for your home. Scottish Home Improvements wants to be your siding contractor, so that we can show you the many possible ways to save money on your energy and maintenance costs.
More and more homeowners are discovering why James Hardie® Fiber Cement Siding is so much better for Colorado homes than vinyl siding. Vinyl can crack with repeated exposure to freezing temperatures, but fiber cement siding is designed to resist cracking, warping, and rotting. James Hardie® Siding also needs little maintenance, so with little work your home will remain beautiful for several years to come.
This siding is perfect for home or business, and it can be crafted to match your current exterior. If you already have wood or stone accents, you can count on Scottish Home Improvements to help you protect these, too. With a great sealant, your cedar siding will be perfectly shielded from harsh winter weather.
Your business can benefit from steel siding, too. Though it's not elegant enough for home use, steel siding can certainly protect your commercial space from intense sunlight and punishing winter precipitation, making it the perfect choice for use year round.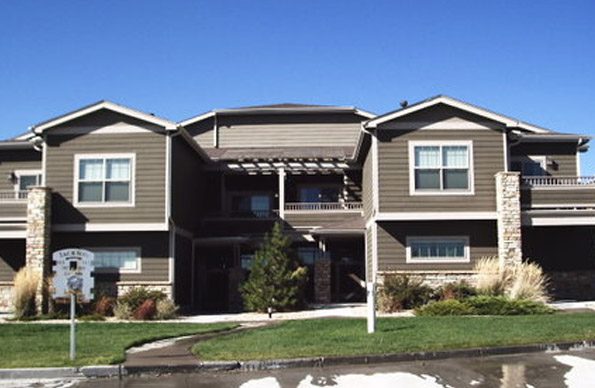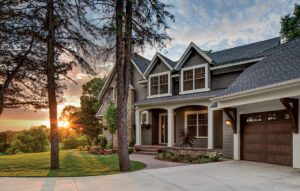 In Carbondale, savvy homeowners know the secret to long-term savings: LP Siding. In Carbondale, homeowners...