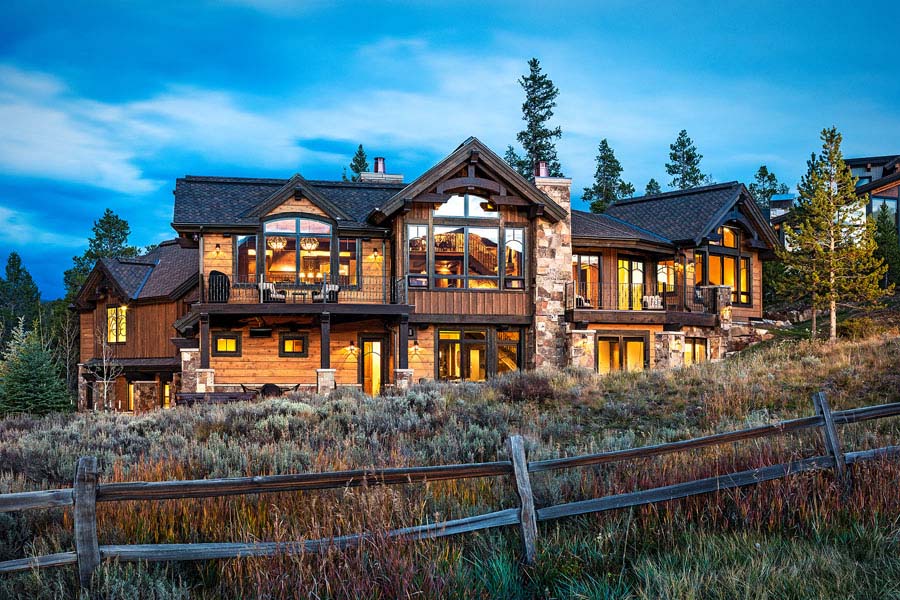 To protect your Grand Lake, Colorado, home or business from the weather in every season, you need the right siding. Scottish Home Improvements wants to be your siding contractor. Let us show you how different siding choices could save you money on heating and maintenance, and you'll see why we've been the popular choice for many years!
Whether you're in need of replacement siding for your home, office, cabin, or condo community, we've got you covered! We carry industry leading brands and are up to date on all the latest trends and innovations. When you work with us, you'll get access to an endless option of siding styles, materials, and colors for your project.
Make an investment that will benefit your property now and in the long run. Reach out today to book your siding consultation!