Elizabeth, Colorado Siding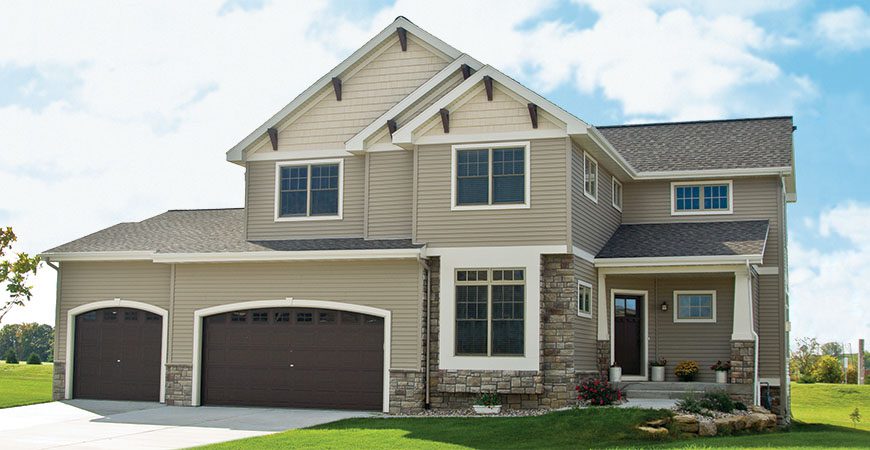 Shielding your home from the winter weather in Elizabeth, Colorado, could be as easy as contacting Scottish Home Improvements. Known to be covered in several inches of snow while fighting bitter winds, the exterior of Elizabeth homes have a lot of challenges to face. We want to be your local siding contractor and show you the different materials available to protect your home. Scottish Home Improvements will expose to you the many ways you can save money on maintenance and energy costs, showing you why we have been the popular choice for the past 10 years.
James Hardie Siding for Elizabeth Properties
For your Elizabeth home, you may consider James Hardie® Fiber Cement Siding. This durable option means that you won't need to worry about maintenance on the exterior of your home because it is hail and woodpecker resistant, and esists cracking, rotting, warping, buckling, swelling and deterioration. The fiber cement siding used in association with HardieWrap® weather barrier and ridget foam insulation provides better energy efficiency when compared to most other exterior applications, thus lowering energy bills over time.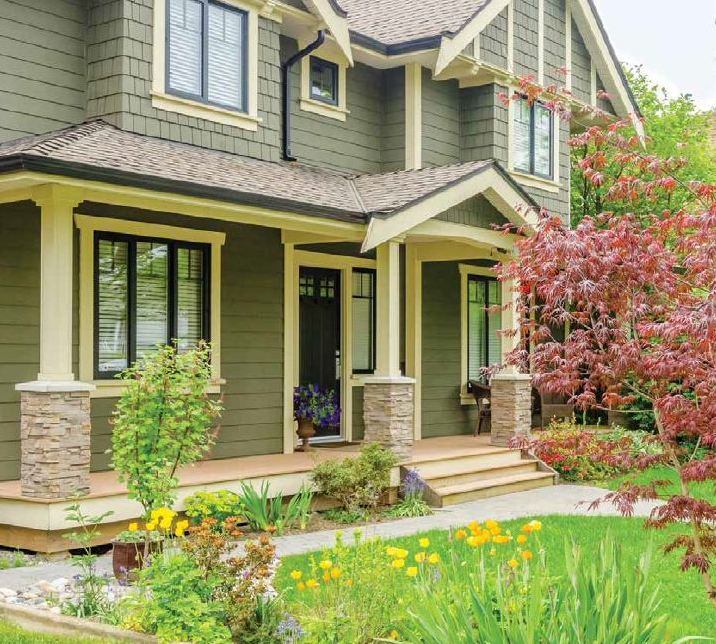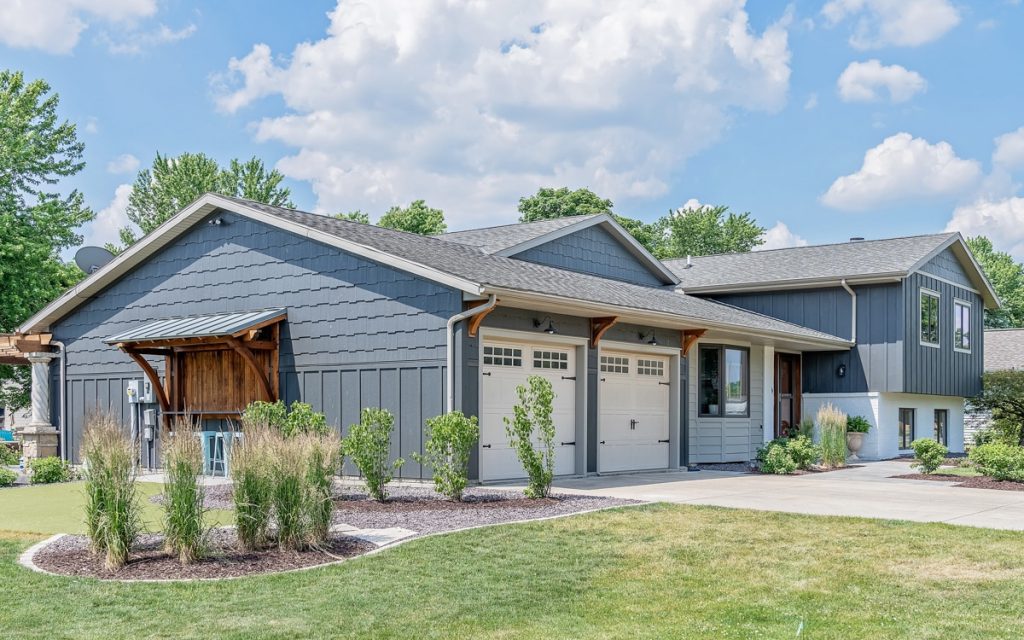 Siding Options
Scottish Home Improvements offers a plethora of styles, designs, and color schemes. Therefore, James Hardie® Ssiding can be crafted to match the natural wood and stone accents that may currently exist on your home. If you are not ready to replace the cedar siding you already love, we will apply a sealant to protect the wood from the precipitation and biting winds of winter, helping to increase the aesthetic longevity of your exterior finishes. With our help, your cedar siding will last much longer than you ever thought possible.
Commercial Siding 
If you are a business owner in Elizabeth and are looking to remodel your commercial space, steel siding may be exactly what you are looking for. Though not often used in residential settings, steel is a practical and affordable way to maintain the exterior of your business. It will protect your commercial space from the weather and requires little to no maintenance.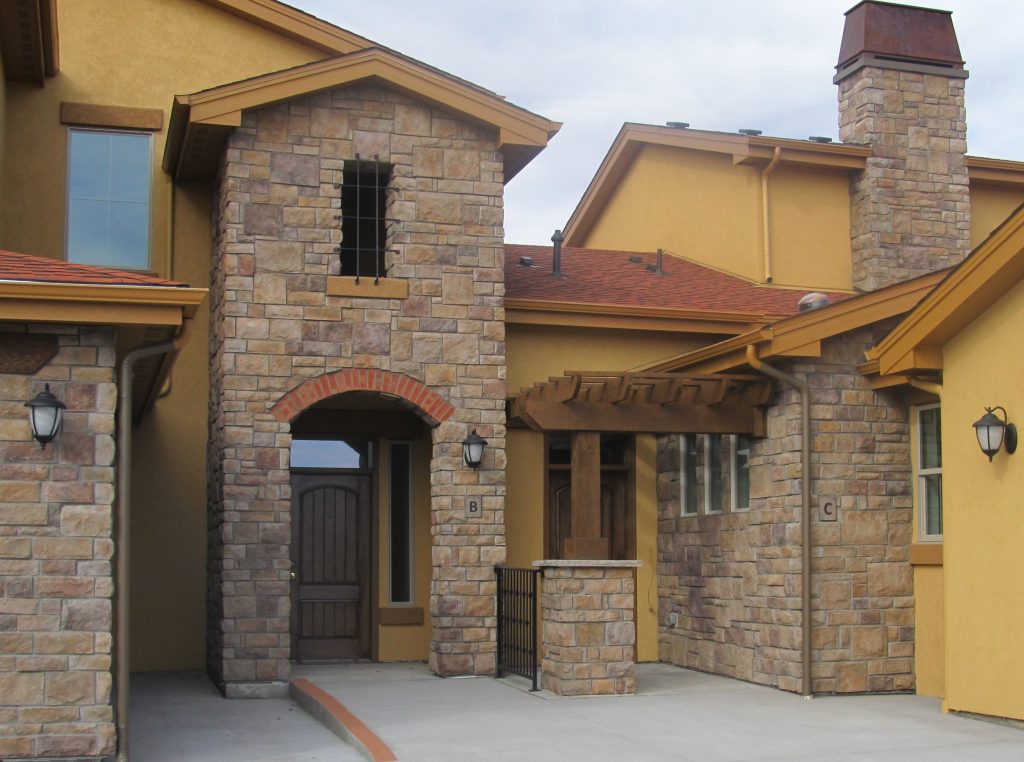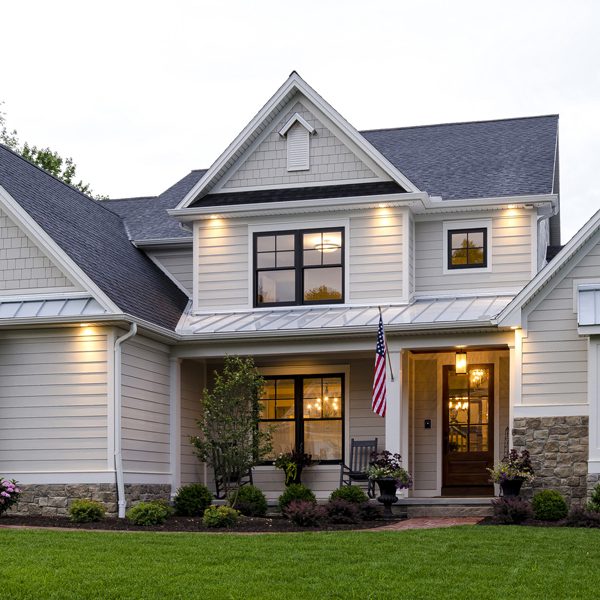 Vinyl Siding
Vinyl siding is a popular option due to its wide range of aesthetics and available color options. This siding material is recommended for properties that are valued $250,000 or less due to its overall quality and maintenance needs. Higher-end vinyl options, like Alside and Prodigy, provide better energy efficiency and design aesthetics. Homeowners looking to upgrade their siding at an affordable price point can enjoy these leading vinyl options for their Elizabeth property.
Steel Siding
Steel siding used to be only popular among commercial properties due to its incredibly low maintenance requirements and leading durability benefits. However, recent advancements have enabled beautiful residential steel siding options. Companies like Alside provide a plethora of stunning steel siding choices that optimize your property's function and beauty.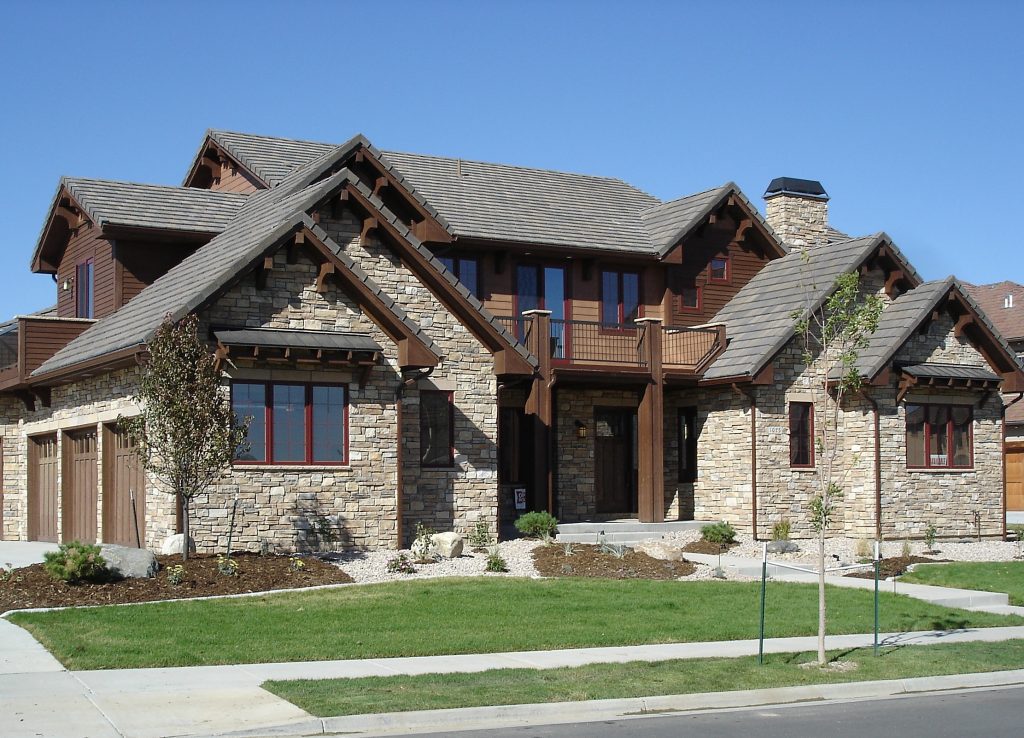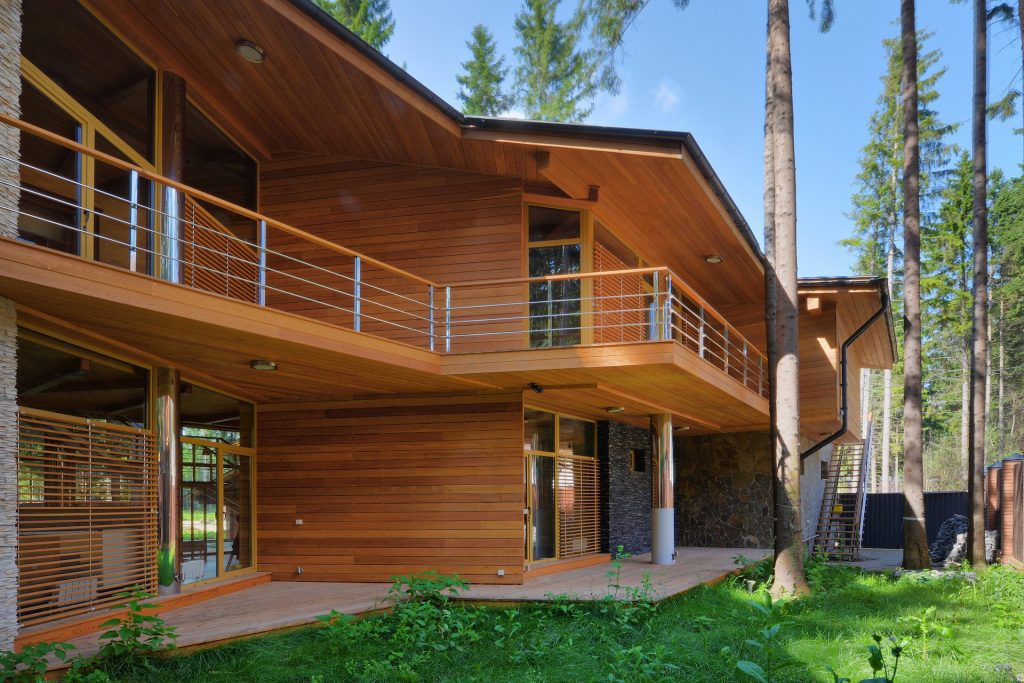 Wood and Cedar Siding
While wood and cedar siding can come with a higher price point and considerably more maintenance requirements, its natural beauty is unmatched. We source our wood siding from local manufacturers in order to provide that true Colorado look. Cedar siding offers natural pest-resistant properties that are ideal for Elizabeth homes and businesses. Gain access to eye-catching, authentic wood siding for transforming your property.
Stonework and Stone Siding
Whether you're looking to completely re-side your home or business with stone siding or would like to complement your design aesthetic with stonework, we've got you covered. We work with Sunset Stone, the number one supplier of natural stone in Colorado, to provide the beautiful stone accents and siding for all of our clients. Take your curb appeal to the next level with our endless stone options.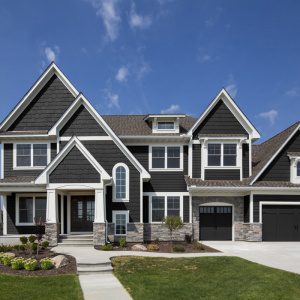 We love our new James Hardie siding!!! We had a wonderful experience with Colorado Siding and highly recommend this company. Thank you!
Our home had really bad hail damage from last year and we had to replace our siding. We're so happy we found your company, it made this process so easy and stress free. The LP Smartside siding we chose looks incredible! We're actually thankful for the hail damage!
We needed a low maintenance option for our business and love the beautiful steel siding you guys installed! It looks exactly look wood but we don't have to maintain it. So happy to transform our business, our customers love the new look!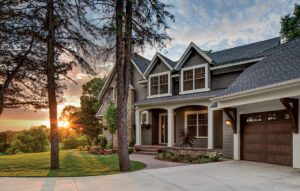 In Carbondale, savvy homeowners know the secret to long-term savings: LP Siding. In Carbondale, homeowners...
Schedule Your Consultation!
Colorado Siding welcomes you to work with the trusted siding contractor serving the Elizabeth area. Schedule your free consultation today!