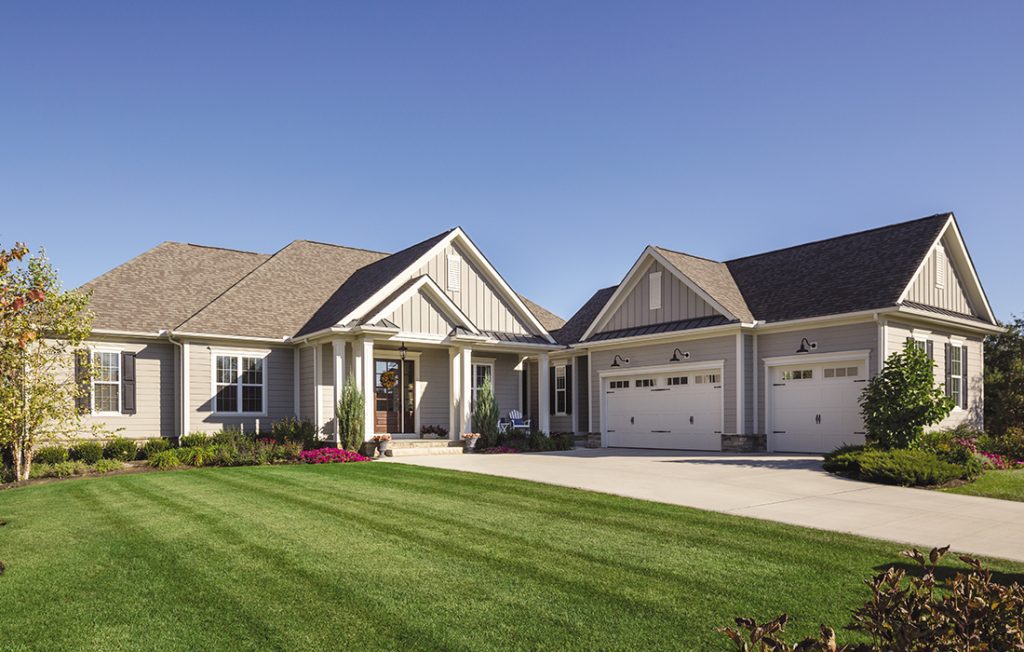 The location of Sterling, Colorado makes it a candidate for vinyl siding, but many people in the area are beginning to seek siding that can better protect their homes from the punishing winter weather.
Scottish Home Improvements wants to be your siding contractor. We can show you many options that could save you money on maintenance and energy bills and make your home look stunning.
Whether you're in the market for fiber cement, wood, brick, steel, or insulated vinyl siding, we've got the perfect solution for you. Book your consultation to begin exploring your options!