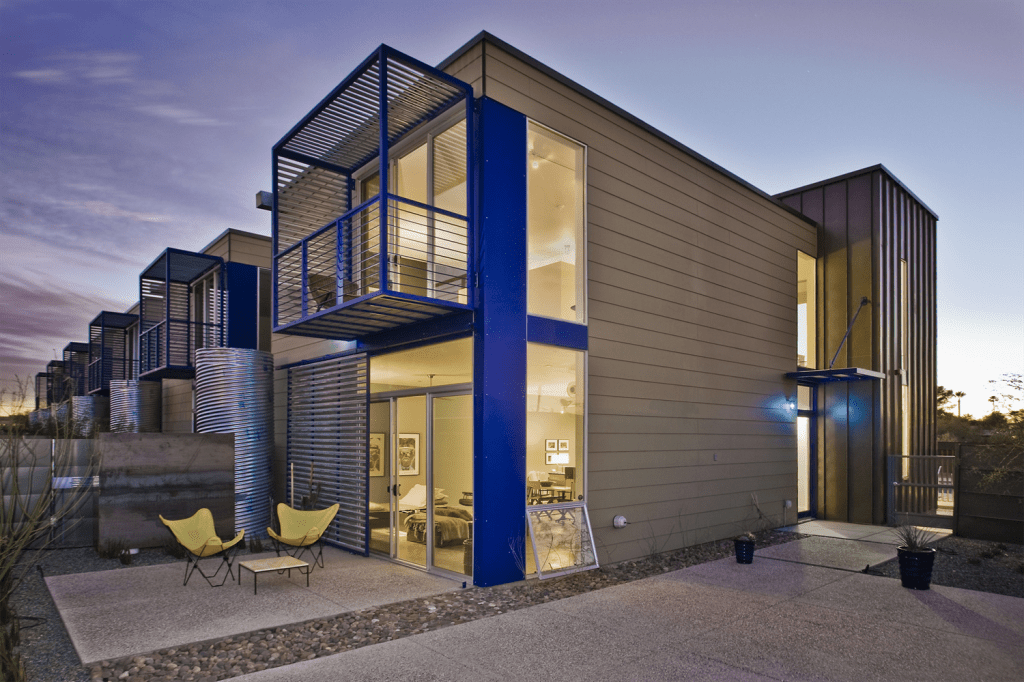 Fiber Cement Siding Options for Colorado
One of the most important factors to consider when choosing siding for your Colorado home is durability. You want to know that years down the road, your siding will still be in good condition and will provide you with a good ROI should you decide to sell your property. That's why one of our top recommendations for homes in Colorado is fiber cement siding.
Fiber cement siding is not only incredibly beautiful but also remarkably strong and holds up well in areas that experience extreme weather. It's made from a combination of cement and fibrous materials. The fibrous materials make it look like real wood while the cement makes it sturdy and impact resistant. Pests, snow, UV rays, and hail are no match for its steadfast durability.