Protecting your home or business from the winter weather in Woodmoor, Colorado, requires the right siding. With Scottish Home Improvements as your siding contractor, you can learn about the many different options that are available to you. Let us show you why we've been the popular options for several years.
James Hardie® Fiber Cement Siding has become one of the top choices for home and business owners in Woodmoor, Colorado for several reasons. You may not realize that vinyl siding can crack in freezing temperatures which makes fiber cement's resistance to cracking, warping or rotting quite attractive. James Hardie® Fiber Cement Siding will last for several years with little maintenance, and you'll rarely need to worry about the long-term appearance of your home's exterior.
This siding can be crafted to match your current home or business exterior, so there's no need to get rid of your favorite stone or wood accents. In fact, Scottish Home Improvements can provide a sealant for your cedar siding that will keep the wood looking beautiful for several years to come.
For your business, you can consider steel siding. Though it's not pretty enough to be used for your home, steel siding is an affordable option that will protect your commercial space from weather throughout the year.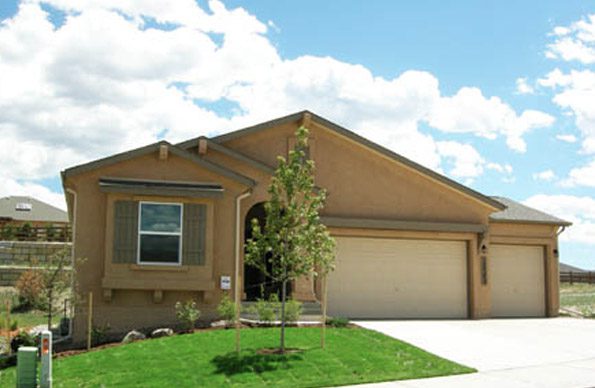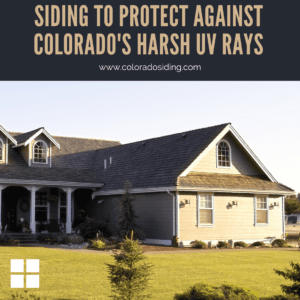 Colorado's awe-inspiring landscapes and high elevations on the Front Range bring both beauty and unique...