Woodland Park Colorado Siding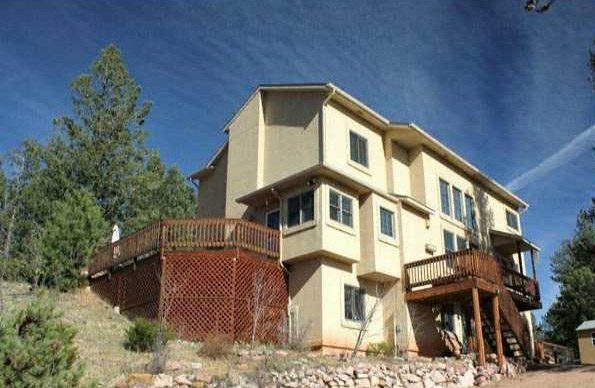 To protect your home from the harsh winter weather, you will need the right siding. Scottish Home Improvements wants to be your siding contractor so we can show you the many options you have available to you. With certain choices, you will even see savings on your heating and maintenance costs.
James Hardie® Fiber Cement Siding is one of the most popular choices in this area. While vinyl siding can crack after prolonged exposure to freezing temperatures, fiber cement siding will last for years with little maintenance. The color will also look great for many years because James Hardie's exclusive ColorPlus® Technology utilizes a proprietary process to apply consistent, multiple coats of paint inside a climate controlled factory to eliminate debris, optimize paint adhesion, and reveal a consistent finish that requires little maintenance.
As another option, James Hardie® Vertical Panel stucco styled siding is available. While sharing some of the aesthetic benefits of stucco siding, this product resists the chipping and cracking which so often plagues traditional stucco. Many people find it a beautiful choice for their Woodland Park, Colorado, homes.
For your business, if you need something more affordable than fiber cement siding, you can consider steel siding. This option will require little to no maintenance from year to year, and will never fail to protect your home from the harsh summer sun and freezing weather that Woodland Park, Colorado, can experience.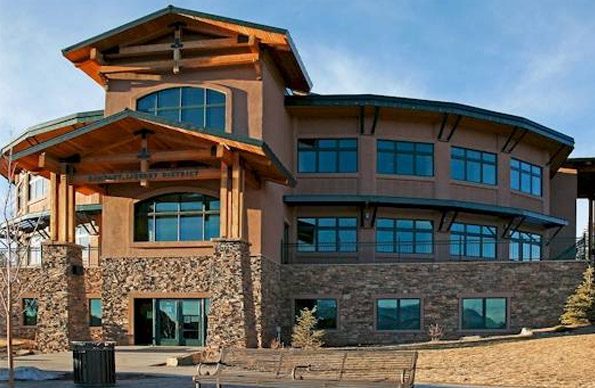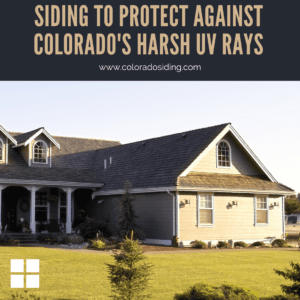 Colorado's awe-inspiring landscapes and high elevations on the Front Range bring both beauty and unique...