James Hardie Siding Colors: The Very Best For Your Home
Here in Denver, we are lucky to have a ton of beautiful historic homes along with plenty of stunning modern structures due to our recent real estate boom. And if you too are looking to have your home make an aesthetic impact on your Denver neighborhood, perhaps consider James Hardie Fiber Cement Siding for unparalleled beauty. Not only does lend itself to massive curb appeal but increases home values and protects against elements. In fact, the biggest issue you will face with James Hardie Fiber Cement Siding is which lovely color to choose. Read below for our top recommendations.
Three Gorgeous James Hardie Siding Colors For Your Denver Home
Night Gray, Boothbay Blue, and Sail Cloth came in on the top of our list for James Hardie Siding Colors. All three colors are all timeless and each has a distinct appeal.
Night Gray By James Hardie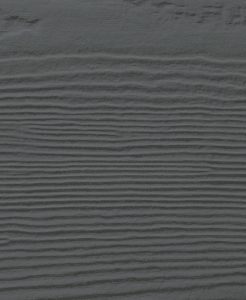 Although classic, this color is still a great choice for the emerging more modern homes in Denver. It is refined and but unique enough to help you stand out.  The best part is–this color choice will be in style for the life of your home because grey never goes out of style.
Boothbay Blue By James Hardie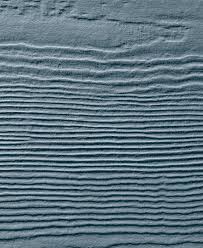 One of the most popular all-time colors from James Hardie. it is definitely a color that makes homes more approachable and homey. Plus, blue color that fits large family homes in Denver, as well as smaller homes looking to pack a curb appeal punch!
Sail Clothe By James Hardie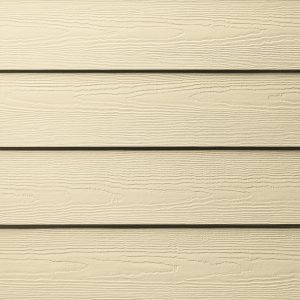 This color is different from the others in that– it has a bit more austerity but still is so inviting! This soft white is slightly tinted for warmth, making it perfect for any home newer or historic. Defining your look can be done with the choices you make for trim color–giving you a myriad of ways to really personalize this neutral color.
If you have questions or would like to request a quote, contact Siding Colorado today. We have been serving customers along the Front Range for nearly 3 decades and would love to help you realize your siding vision for your Denver home!