When residing your home, one decision you'll have to make is what style of siding you'll choose for your exterior. In Aurora, architectural styles vary widely. Here, you can find everything from modern ranch style homes to Victorian style bungalows that are over 100 years old. When selecting a siding style, it's important to choose an option that matches your home's architectural style.
Below, we've discussed some of the different styles you can choose from as well as which homes they match best.
The Most Common Siding Styles
Before we dive deeper into our discussion, it may be helpful to gain an understanding of the different styles of siding out there. Here are some of the most common options:
Traditional lap
Dutch lap
Clapboard
Beaded
Horizontal panels
Vertical
Shiplap
Tongue-and-groove
Bevel
Shakes
Shingles
Scallops
Comparing Options for your Aurora Home
As you can see, there are many different styles of siding you can choose for your Aurora home. However, for the sake of time, today we are going to focus on the three most basic styles: lap, vertical, and shingles.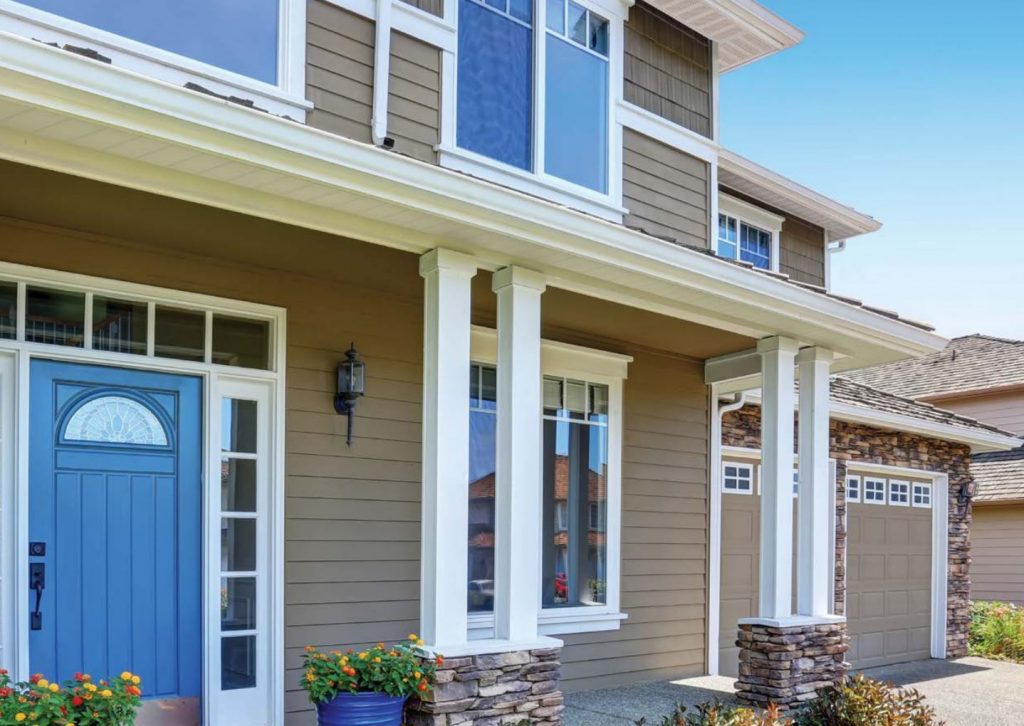 Lap Siding
Lap siding is siding that's installed horizontally on your exterior. This style gets its name because the boards overlap each other. Lap siding can be made from many different materials, but the most common include fiber cement, wood, steel, aluminum, and vinyl.
Best for: Lap siding is the most versatile style out there and can be used for virtually any architectural style. However, in particular, ranch, farmhouse, and craftsman homes often incorporate lap siding in some way or another.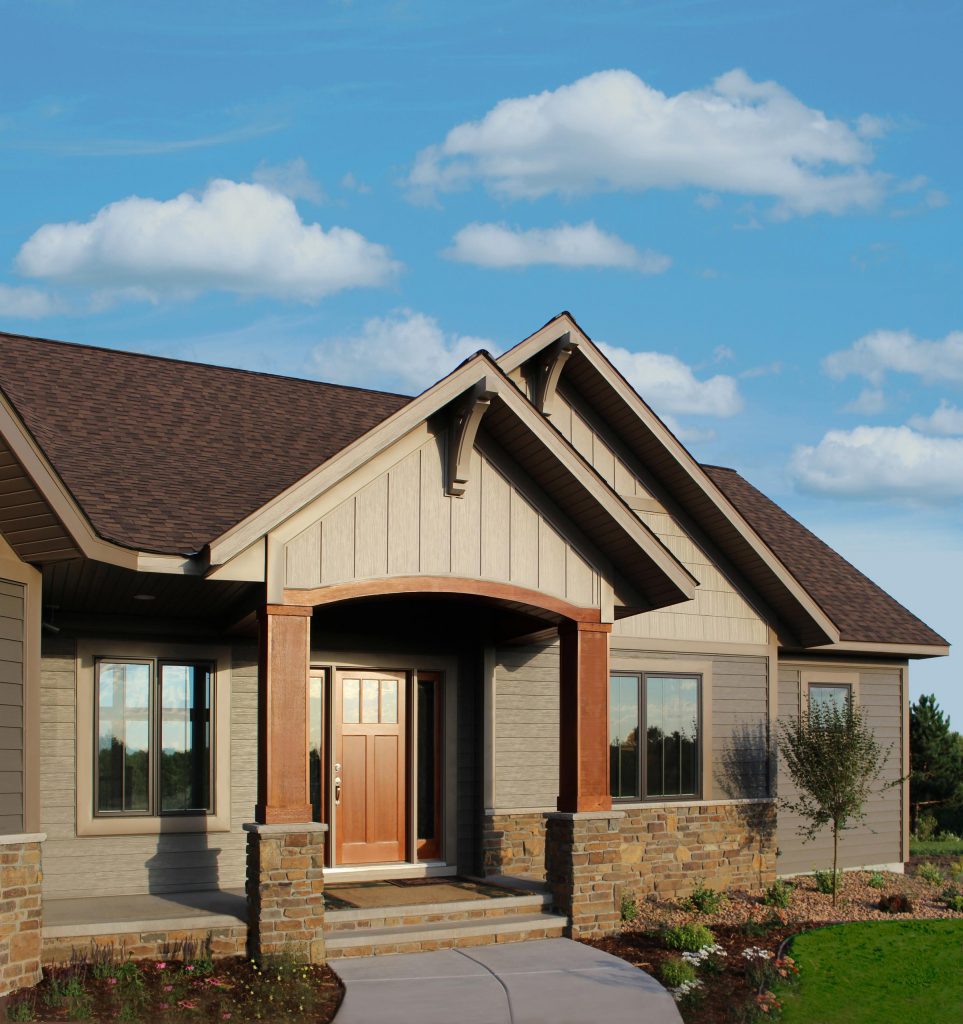 Vertical Siding
Vertical siding is made from boards that run from top to bottom, or vertically. The most popular material for vertical siding is vinyl, though it is often produced from wood, steel, and fiber cement.
Best for: Vertical siding is considered to be more modern and stylistic than lap siding. For this reason, it is best paired with contemporary styles of architecture.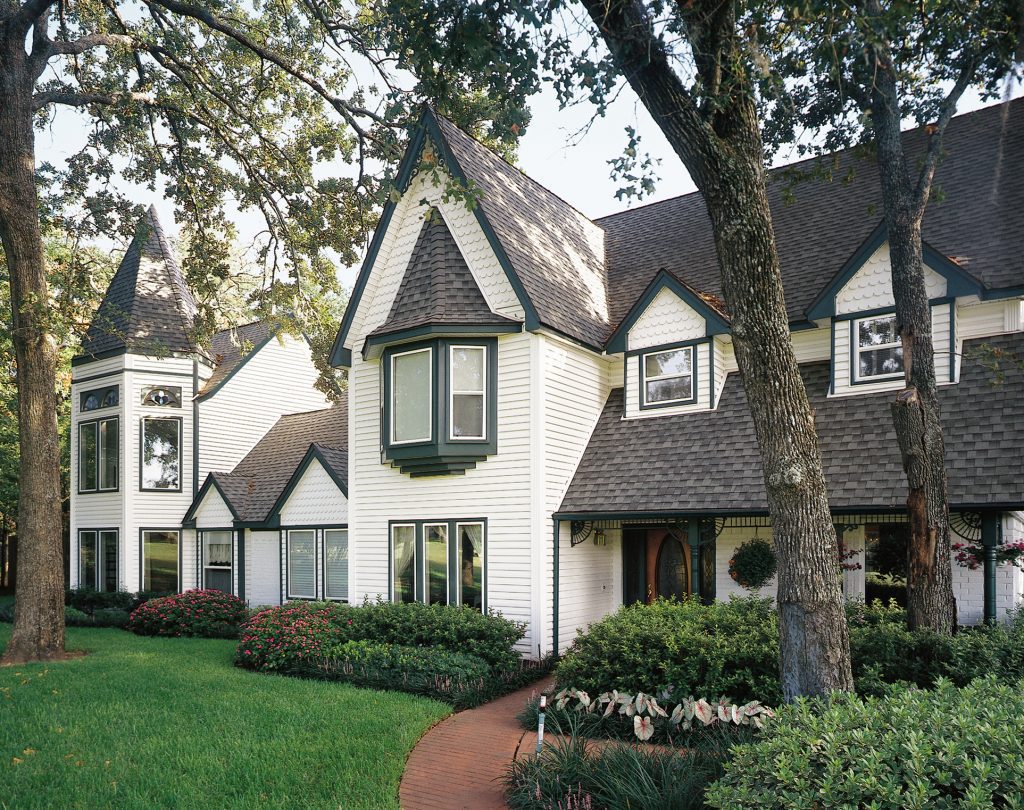 Shingle Siding
Shingles are thin, tapered pieces of siding. They are shorter in length than vertical and lap boards and usually have a squarish or rectangular shape. Shingles can be made from fiber cement, wood, or engineered wood.
Best for: Shingles have a lot of character. They are most often used on distinct architectural styles like Cape Cod homes, Victorian and Queen Anne homes, cottages, and cabins.
Find the Perfect Siding for Your Home in Aurora
There are many styles of siding to choose from and it's easy to feel overwhelmed. Let our team of expert designers help you find the perfect fit. Call today to book your free consultation.