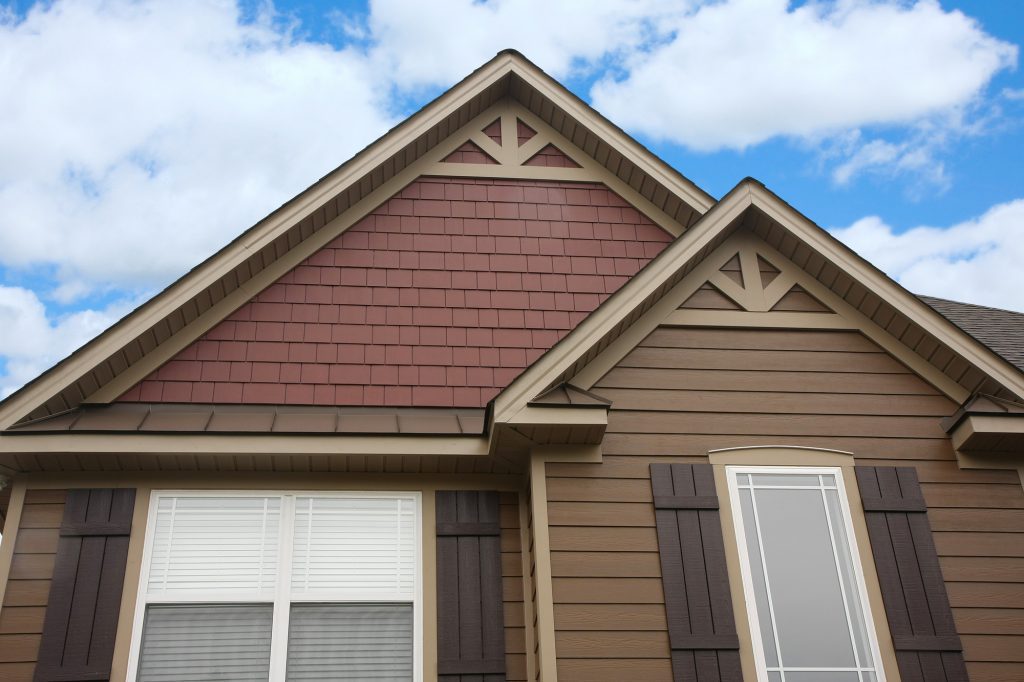 Fiber Cement Siding Benefits 
Fiber Cement is a powerful material that stands strong against the Colorado weather. A premium product, it will last for years and stay looking beautiful. This is our most utilized siding material because it is so strong against everything the Colorado weather can throw at it. It also has many other benefits
 

Fire Resistance: With this mix of materials, fiber cement comes with a non-flammable, class 1A fire rating. 

Durability: A mixture of Portland cement, sand, and recycled wood fibers are resistant to everything from woodpeckers to termites and hail to fire. 

Low Maintenance: Compared to most other types of siding on the market, fiber cement is incredibly low maintenance.  

Beauty: Both in color and texture, James Hardie Fiber Cement has some of the most beautiful siding: vertical and horizontal styles, as well as shingles, and soffit panels.