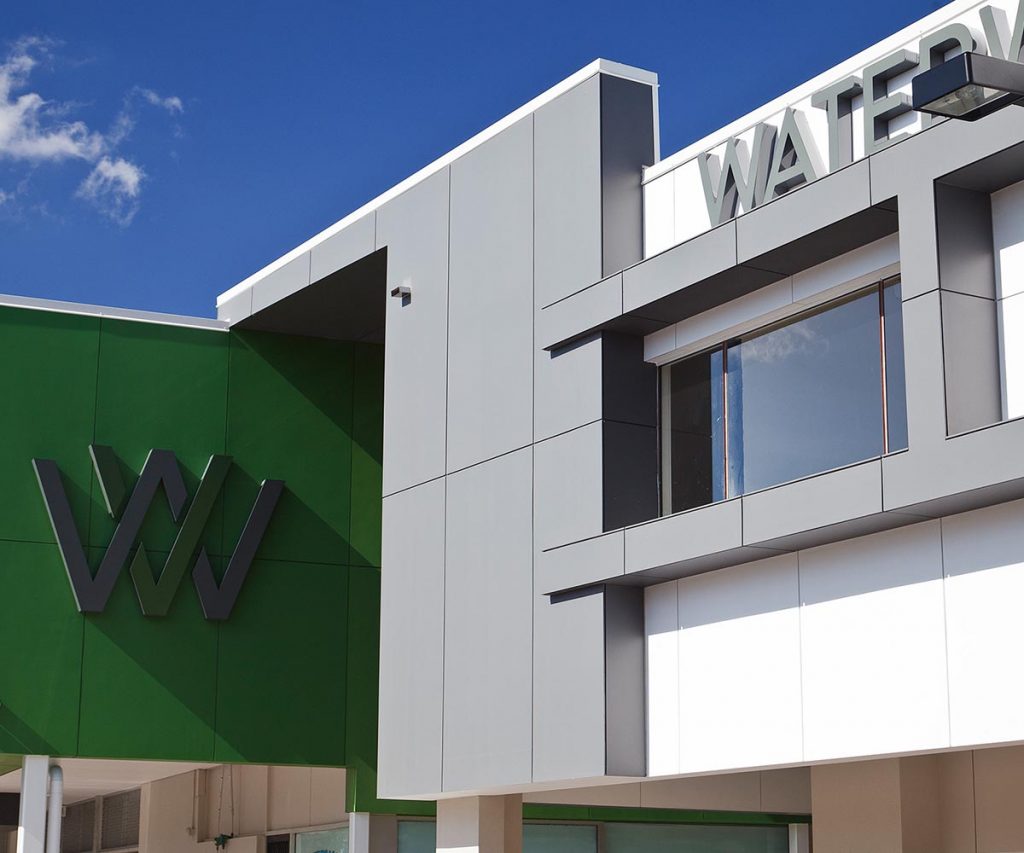 When it comes to commercial and multi-family siding, Colorado customers have various choices to make. The styles, colors, and types of siding are all under consideration. When we do a commercial or multi-family building siding job, we work together with the owner to answer any questions and make the job of choosing the right siding as simple as possible.
Our siding designers can answer any questions, explain the pros and cons of various siding choices, and help building owners create the look they want with the wide variety of siding choices available on the market today.
Once the siding has been decided upon, the client will work with a dedicated project manager who will be available to answer questions and ensure the job proceeds in a smooth, efficient, and timely fashion.
Modern Materials 
For Commercial/Multi-Family Siding Applications
With commercial/multi-family siding, Colorado residents can choose between several different popular siding materials. Over fifty percent of the state is still covered in traditional wood siding, but when it comes to residing, many buyers are choosing a different material. Today, vinyl is the most common new siding choice for low-to-midrange projects, and fiber cement is the material of choice for most high-end projects.
Commercial and multi-family siding, Colorado customers are realizing, can be long-wearing and durable, but low maintenance at the same time, something wood definitely is not. Other disadvantages that are turning commercial siding projects away from wood include the fact that it fades in the Colorado sun, is susceptible to splitting, drying out, rotting, cracking, chipping, and being eaten by termites.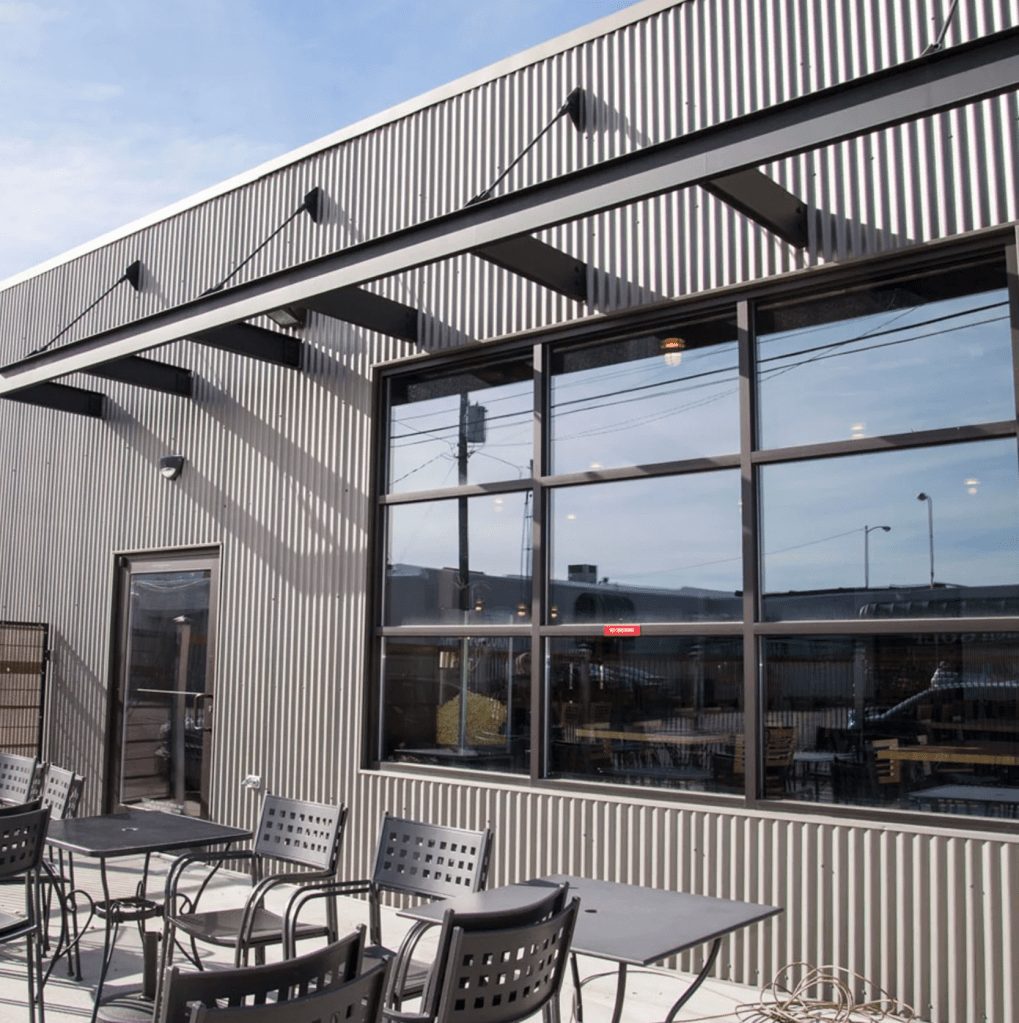 Preferred Fiber Cement Commercial
Siding Materials
One of the most powerful siding products available on the market today is Fiber Cement. It works perfectly for commercial siding projects where appearance and durablity are factors.
James Hardie:

James Hardie offers fiber cement siding that's perfect for commercial properties looking to reduce their maintenance needs while providing comprehensive strength and durability.

The Aspyre Collection:

Created by James Hardie, the Aspyre Collection includes fiber cement paneling and other creative siding options for delivering high visual interest and curb appeal. Commercial properties can really transform their exterior and bring their creative vision to life.

.

Preferred Engineered Composite Wood Commercial Siding Materials
Get the coveted look of real wood siding without sacrificing durability on your next commercial siding promect! We proudly offer LP SmartSide as our featured engineered wood siding brand becuase it is powerful, versitile and lovely.
LP SmartSide:

This durable engineered wood composite siding option can provide the benefits any commercial property is looking for. Reduce your maintenance needs while protecting your commercial property from the elements.

Diamond Kote:

Built off of LP SmartSide, Diamond Kote siding can offer instant curb appeal for your business. The high UV resistance offers long-term vibrancy and eliminates the need for regular painting and touchup.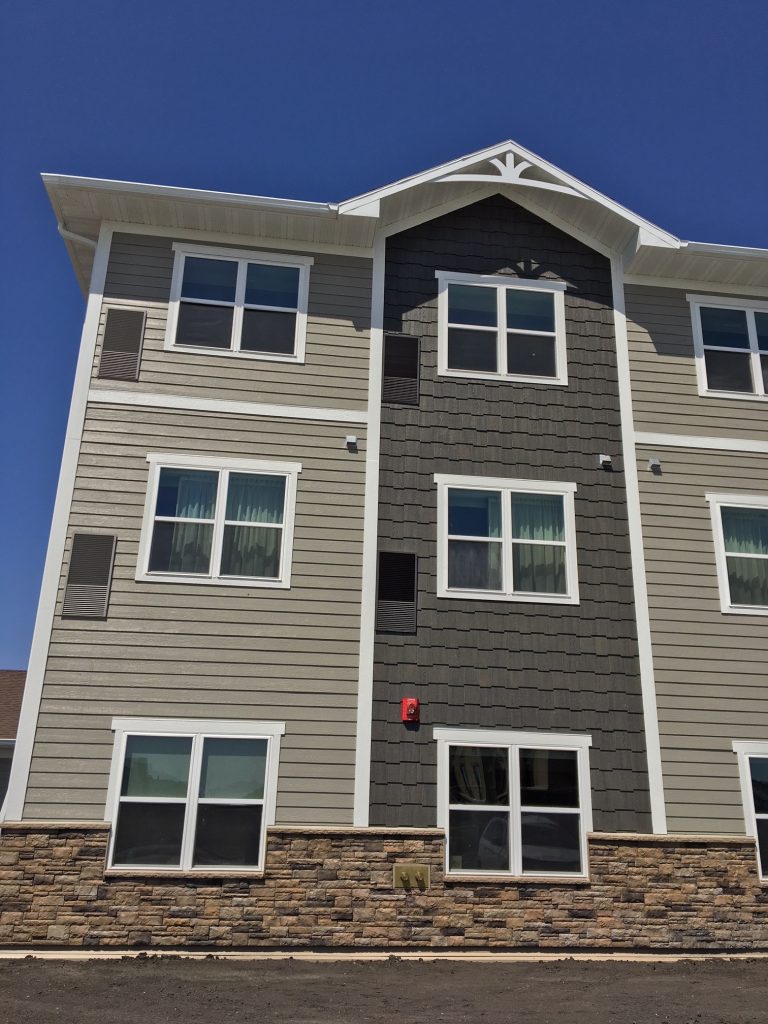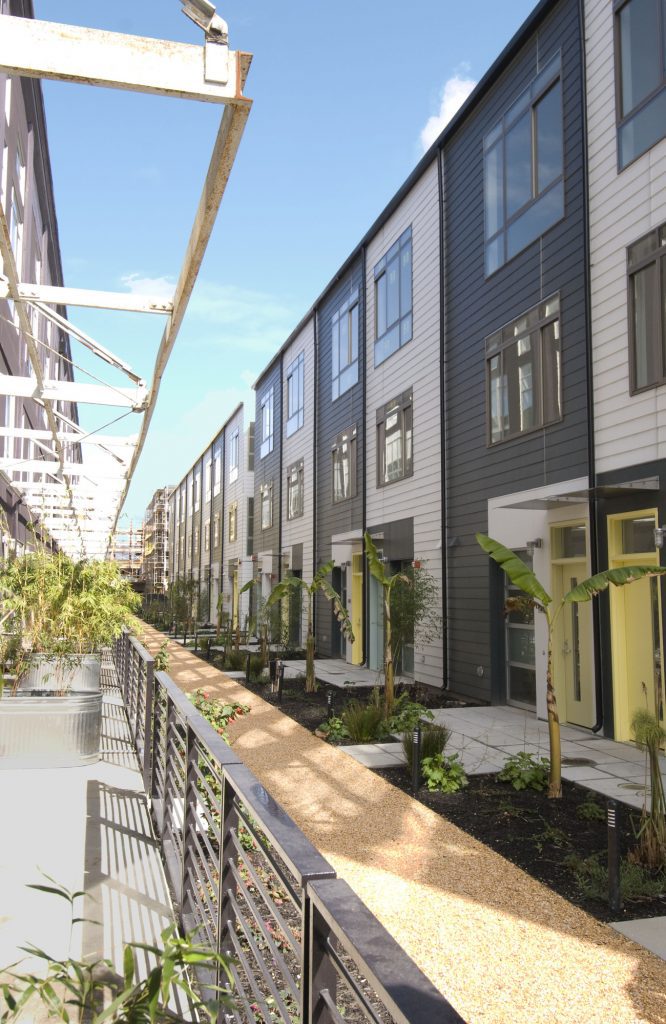 Steel Siding for Commercial Projects
Steel siding is something every commercial property owners should consider to clad their Colorado structures.  From condos to maker spaces and multi-family aparment buildings to barns and garages–steel siding offers high durability, low maintanence and protection from Colorado's weather extremes.
Alside: Alside is our primarly steel siding partner becuase it  has an incredible line of steel siding products that mimic the look of authentic wood. However it is also easy to maintain, beautiful and incredibly funcitonal.
Other steel options include: ABC Seamless® , EDCO, Rollex, Bridger, Klauer, and Ply Gem®.
How to Choose Commercial Siding
When considering commercial/multi-family siding, Colorado customers can add color, style, or designer touch to their exteriors depending on the styles of siding they choose and the way those sidings are installed in various parts of the building. Customers can combine traditional plank siding style with shingle style, or can use modern color schemes to make their buildings stand out.
We don't recommend vinyl siding for commercial properties since vinyl is typically recommended for properties valued under $250,000. Vinyl also requires more maintenance and can crack due to cold weather conditions. Steel and fiber cement are definitely the best options when it comes to your Denver commercial property. Reduce maintenance needs, improve durability, and even lower your insurance premium with these noncombustible options.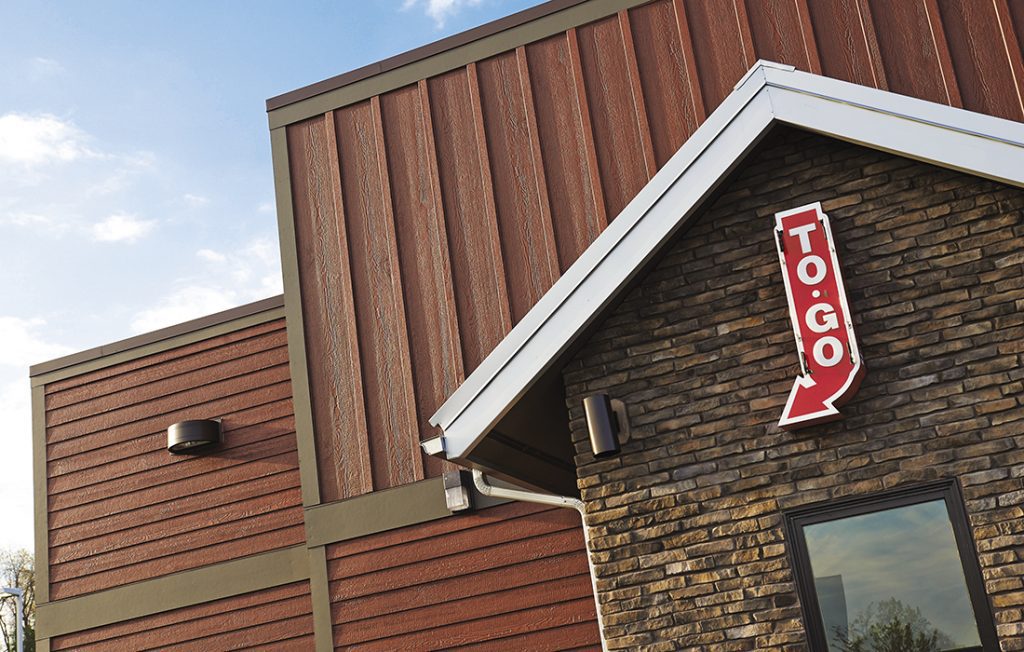 We needed a durable siding for our commercial business park.  One that looked great and attracted new customers to come shop in our stores and dine. Colorado Siding helped us pick out a steel siding that we won't have to spend thousands maintaining.
I own an auto supply shop on the outskirts of Arvada.  I was looking for a siding to match the businesses around me but still stand out.  LP Smartside (with Diamond Kote) was the right choice–thanks for your help finding/installing it Colorado Siding!
Love the steel siding we put on our barn!  It has a real wood look and stands up to the constant hail we get here in Greely.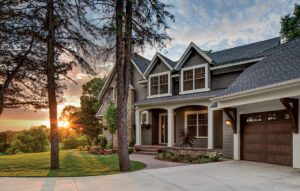 In Carbondale, savvy homeowners know the secret to long-term savings: LP Siding. In Carbondale, homeowners...
Schedule Your Consultation with the Commercial Siding Experts
For more information about commercial siding or multi-family siding, Colorado customers are invited to contact us today. With over fifteen years in the home siding business, we have extensive experience with vinyl and fiber cement installations, as well as other materials.