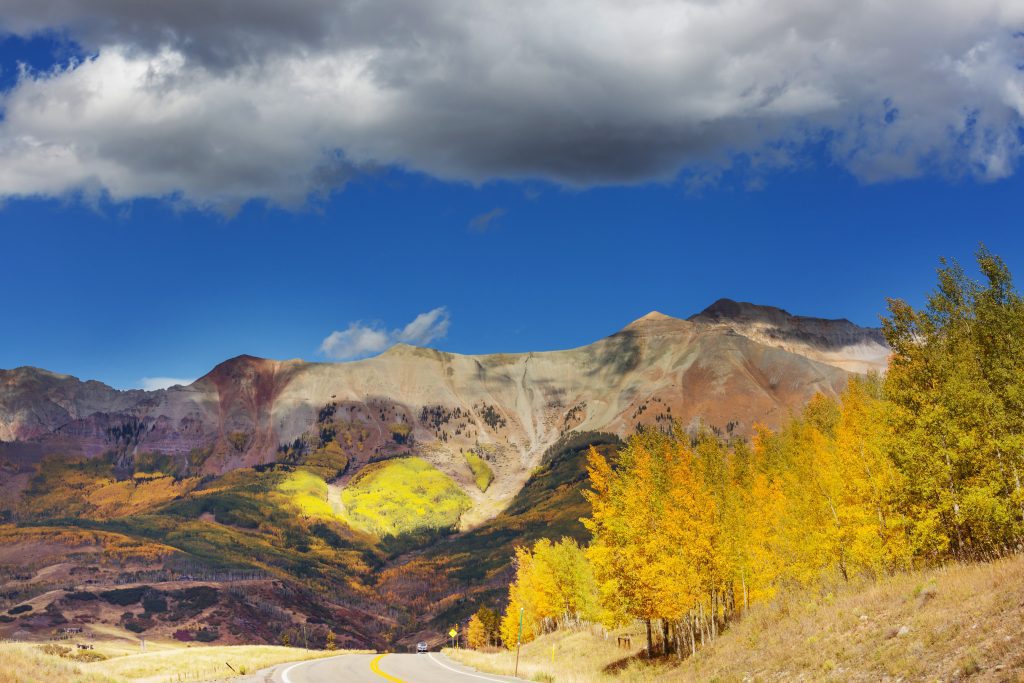 The Demands of the Colorado Climate
Working in Colorado's varied climate demands high-quality workmanship and the best materials. The temperature changes we experience can cause our siding that is not properly installed to warp or degrade. In some parts of the states, the extreme winter cold and snow require contractors to take extra care when selecting the materials and techniques they will use on a given building. Conversely, the extreme heat experienced in the high desert planes and San Juan Valley require a different set of concerns to be fully understood when planning a job in these locations.
To meet all of these needs Colorado Siding carries a full line of siding solutions. Please read about your various options below.