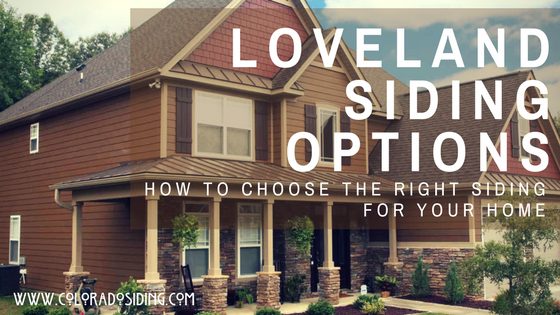 There are many things to be considered when residing your home. Of course, aesthetics are important. Having a beautiful looking home is truly joyous and it can also increase the resale value of your home. But other factors should also be considered. Because of the weather, quality and durability are incredibly important for siding in Loveland. Siding options vary by appearance, price, materials, and quality, and there are pros and cons to each and which one you choose can make a dramatic difference.

Types of Siding
Redesigning your home can be an exciting adventure. It's fun to look at different types of siding styles, types, and colors. Many companies, like ours, can even create a digital rendering of what your home will look like with different types of siding and accents. Here are just some of the many popular Loveland siding options: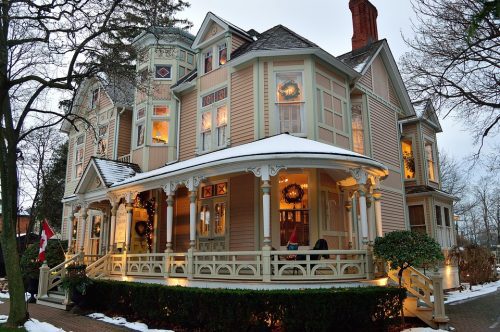 Vinyl: Vinyl siding is a very affordable option and also low maintenance too since it can be easily cleaned using soap and water. Vinyl is versatile and comes in a variety of colors.
Wood: Cedar siding, or wood siding, is warm and rich with color and texture. Many Coloradans like the look of wood siding, but in recent years have been steered away from it because of its susceptibility to rot and weather damage.
Engineered wood: Engineered wood siding like LP SmartSide siding is a term used to describe wood siding that has been treated with a specialized process that makes it stronger and more resistant to damage. It's beautiful like wood, but much more durable.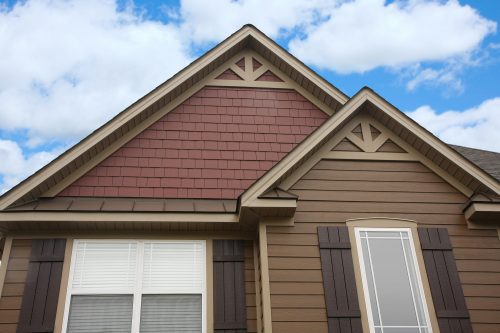 Fiber cement: Fiber cement siding is one of the most durable siding options. It also looks just like wood, but is much stronger. Fiber cement is rot, fire, pest, and moisture resistant. At Colorado Siding, we are proud to carry James Hardie as our chosen fiber cement brand.
Aluminum/steel: Aluminum and steel siding has a very modern look and is also very durable. It's especially popular for multi family homes, townhouses, and condos, but is also common for single family homes in Loveland.
Brick & stone: Brick and stonework are beautiful and durable enough to last up to 100 years. Brick and stone are especially popular for homes located in the downtown area of Loveland. However, brick and stonework are becoming increasingly popular for new subdivisions and up and coming areas like Centerra and the Boyd Lake area.
Modern stucco: Stucco is warm and rich with color and texture. It's also great to have during the hot summer months as it's very breathable. At Colorado Siding, we carry James Hardie modern stucco panels, a more durable alternative to traditional stucco siding.
Siding Cost Comparison
Siding costs can vary greatly by type, but generally vary from $1 to $15 per square foot. Heavy siding like brick and stone is harder to install, and tends to cost more for this reason. Fiber cement and engineered wood can also be more expensive because they're higher in demand and made with more expensive materials. It's important to remember, that while cost is an important factor, so is quality. Choosing a low quality siding could end up being more costly in the long run if you have to make repairs or replace it quickly within a few years. When working with your siding contractor, they'll help you determine the best option based on your budget and architectural needs.
Explore Loveland Siding Options Today
Thinking about residing your home in Loveland? Explore siding options today by calling our office to schedule an appointment for a consultation or take a tour of our showroom. Our office in Centennial is only one hour away from Loveland and can be easily reached via the I-25 South. We'll help you find the perfect option that makes your home look beautiful and lasts a lifetime.