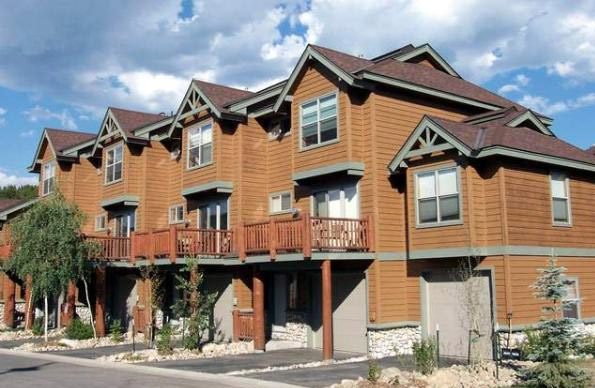 To shield your Winter Park, Colorado, home from the harsh winter weather, you need the right siding. That's why Scottish Home Improvements wants to be your siding contractor. Let us show you why we're the popular choice by providing you with options that will help you save money on your heating and maintenance bills.
Many homeowners have discovered James Hardie® Fiber Cement Siding, which holds up under the harsh winter weather better than vinyl. Vinyl siding can crack and splinter after a very short time exposed to freezing temperatures, meaning you'll need to replace and maintain it often. Fiber cement siding is specific designed to resist cracking, warping, or rotting. In fact, James Hardie® Fiber Cement Siding needs very little maintenance, and you can expect it to remain beautiful for several years. When installed in association with HarieWrap® weather barrier and rigid foam, our fiber cement siding insulates your home better than vinyl and will translate to lower energy bills.
James Hardie® VerticalPanel® stucco styled siding is also a popular option, providing the aesthetic appeal of stucco without the chipping and cracking so often associated with traditional stucco.
Businesses like steel siding, though it's not as attractive as other options for your home. Steel siding will protect your business from the winter weather, including biting winds and punishing precipitation.