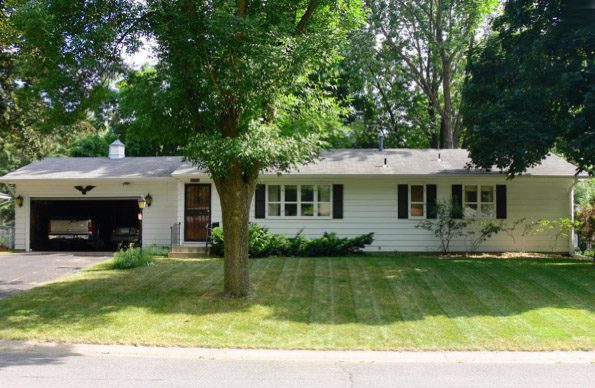 Exposed on the plains, Fort Lupton, Colorado buildings must not only endure the harsh summer hail storms that can often buffet the area, but also the bitter winter freeze and that cycles. Scottish Home Improvements helps you protect your home with siding that will improve your home's exterior aesthetic, enhance your home's energy efficiency, and lower your maintenance costs.
Durable & Affordable James Hardie® Siding
James Hardie® Fiber Cement Siding is the most popular choice among Fort Lupton, Colorado residents for many reasons. This siding resistant to the hail, woodpecker, and occasional termite issues that can plague Fort Lupton. When installed with HardieWrap® weather barrier and rigid foam siding it offers great protection provides a great great energy efficiency upgrade for your home. This means you will save on your energy bills just by making the switch to fiber cement siding. Even better, this material withstands the cold better than vinyl, as it resists breaking or splintering in freezing temperatures.
James Hardie® VerticalPanel® stucco style siding is another popular option because of the beautiful exterior it provides. While traditional stucco homes may have issues with cracking or chipping, VerticalPanels can provide a similar aesthetic with without the maintenance concerns. You'll rarely have to worry about the long-term appearance of your stucco.
Scottish Home Improvements can also provide a sealant for any natural siding you may have. Cedar siding is popular in Fort Lupton, Colorado, but it can take quite a beating from the elements. With a good sealant, you can count on the beauty of your cedar lasting for years to come.
Scottish Home Improvements Wants Your Business