For residents in Aurora Colorado, siding can be a daunting purchase. They might never have purchased siding before. It is a major purchase. Residents might not be aware of the different types of siding on the market and which is the best option for their homes.
That's where Colorado Siding by Scottish Home Improvements can really help. We will answer any questions, talk to you about your siding needs, and explain the differences between the main types of siding available on the market today. With our fifteen years in the home siding business, and thousands of siding installations under our respective tool belts, we offer you the benefit of our experience.
For Aurora Colorado, siding has a big job to do. It needs to shed water, insulate the home, and stay looking great for as long as possible. Many of our first time Aurora siding clients are unaware that siding comes in a range of materials and styles, including the most commonly known horizontal plank siding, vertical siding, shingle siding, and more.
Aurora Colorado, siding doesn't have to be an intimidating purchase! Let's run down the main types of siding available, along with some of their pros and cons.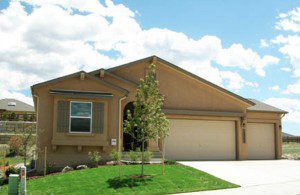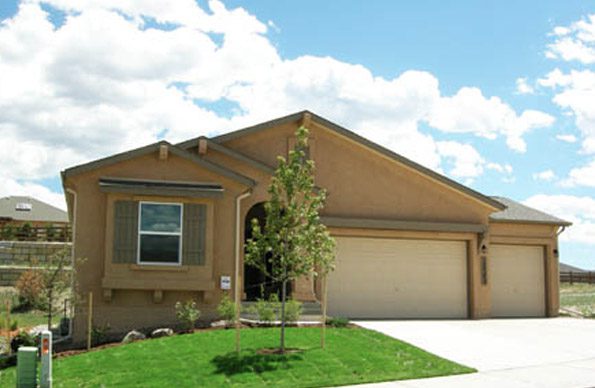 1. Traditional wood/cedar shingle siding. Wood siding currently covers about fifty percent of the homes in our state. If well maintained, it can last a good thirty years, but it does need more maintenance over those years than some of the newer, less traditional siding materials.
2. Vinyl siding. Affordable, low maintenance, and available in a beautiful array of colors. Today's vinyl siding comes with a UV block that prevents it from breaking down in the sun. For homeowners in Aurora Colorado, siding of this type is frequently used to replace the wood originally covering their homes because it comes with the look of wood.
3. Fiber cement siding. This product is fairly green, made of recycled and sustainable materials. It is extremely low maintenance, the color is baked in and warranted for at least fifteen years. And for homeowners in Aurora Colorado, siding of this type is a great choice because it is non-flammable. It won't burn in a fire. It also won't dry out in the sun, rot in the rain or snow, or become home to unwanted critters like termites or woodpeckers. Fiber cement is the siding industry's "new kid on the block," primarily used in higher end homes over $250,000.
For Aurora Colorado siding purchases, we are at your service. Why not give us a call and have any questions answered, or make an appointment with one of our expert sales reps who can show you samples, styles, color stories, etc?