Spring Siding Repairs In Colorado Springs
In Colorado, Spring is back and Summer is on its way! The temperatures are climbing and in a lot of places, in this great state of ours, the flowers are already up! For residents of Colorado Springs, this means trips to Garden of the Gods and hikes in the Pike's Peak wilderness. Spring definitely means a plethora of outdoor activities, but it also means it is time to repair any damage done by this year's Winter. If  siding is something you know or think you are going to need this year, now is the time to get started shopping contractors and pricing.
Here are 3 important questions for you to ask potential contractors.
 DO YOU USE SUB-CONTRACTORS?
Sometimes, after taking on a siding project, some contractors will outsource the work. Other companies might sell your project or portions of it to another company, meaning you have no say over the quality of the job performed. This could result in questionable outcomes so, you should always ask if this is something you are not okay with.
DO YOU OFFER ANY GUARANTEES OR WARRANTIES?
Any reputable siding contractor will offer some kind of warranty or guarantee on the work completed. Even with the most competent contractor, mistakes can happen so, you need one that will admit to them and fix them for free, as long as it is covered under their guidelines.
CAN YOU PROVIDE REFERENCES?
The best way to know you're dealing with a good contractor is simply to ask for references from those who have used them before. Get about five names and contact information and follow through with calls. Always check the BBB rating and social media is a great way to check reviews as well.
Colorado's Siding Experts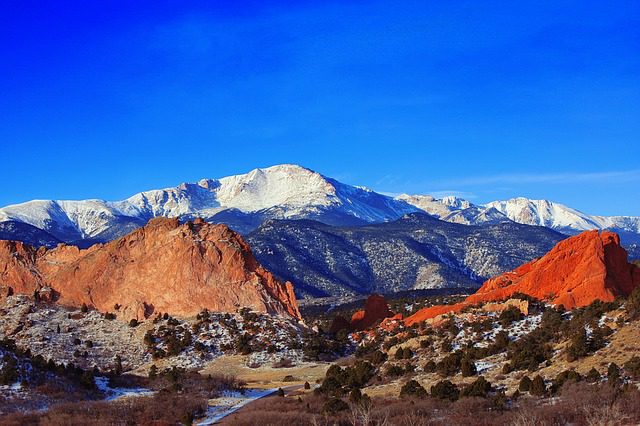 With spring coming early this year you have more time to get a jump on your new siding and avoid spending your summer handling it. Definitely, the most important thing is who you hire to install your siding. This one decision can have far-reaching effects on the durability and appearance of your home's exterior. At Colorado Siding, our superior products and impeccable customer service set us apart from our competitors. Not only do we have an A + BBB rating, we also have James Hardie's highest rating. Like any real professional, we give you the one on one attention needed for the smoothest, stress-free installation possible.
For a free, onsite consultation and to see for yourself the difference experience makes, contact Colorado Siding today!